---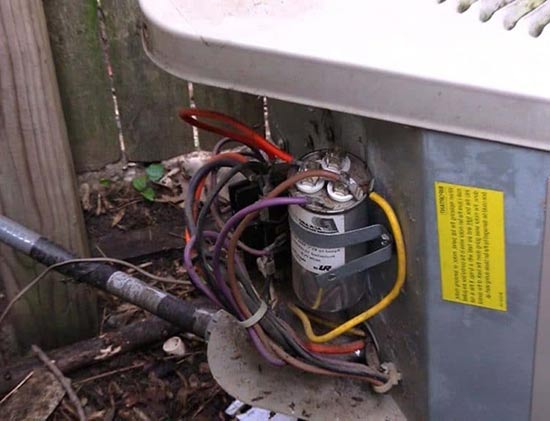 1. HVAC Repairs Can Be Dangerous
What you don't know can be hazardous to your body. HVAC units are extremely technical and require 240 volts of electricity to operate. If you don't understand (or only half-know) what your HVAC unit is doing, it's best not to mess around with these high levels of electricity. 240 volts can send you to meet your maker.
Many people are not familiar with the chemicals and refrigerants used in cooling and heating appliances. If you don't take the necessary precautions, handling these chemicals can prove fatal. To ensure that no one is exposed to these deadly chemicals, it is important to have proper training.
2. HVAC is highly specialized
HVAC is an entirely different trade than a painter you must have.
Mechanical Ability – Your HVAC system has a mechanical component! To be installed or fixed correctly, it requires high levels of mechanical aptitude.
Math Our technicians need to feel confident taking measurements, calculating heating loads and cooling loads, gauging space requirements and performing other simple calculations.
Chemistry Refrigeration is based on thermodynamics, pressure, temperature relationships and the refrigeration cycle.
Physics – Understanding electricity and its components is essential to any HVAC technician's success.
3. Specialized Tools
Do your tools have a multitude of gauges? Most likely not. It's not like you would attempt to build a table with just a hammer, a saw, and a drill. HVAC repairs are no different. To correctly diagnose and fix problems, professionals use specialized tools. You run the risk that you could cause more damage to your unit without these tools.
However, HVAC is a dangerous job. Make sure you know what you are doing before proceeding. Most of these concepts are already familiar to you. But practical application is best left to professionals.
---
---

GET UPDATES
No charge. Unsubscribe anytime.