Able Service Company
We are a family owned and operated company, specializing in technical repairs and equipment replacement for all the residents in our area. Having a good reputation, founded by a Vietnam veteran after returning home from war with this vision in mind. Provide quality service, at a fair price, with integrity, and honesty, Letting the customer know that We're Ready, We're Willing, We're Able Service Company. We only hire the best technicians and technical experts in the industry. To take on any type of repair job given to the company. That will produce an outcome that not only we can be proud of, but you as the customer will be satisfied with. Able has been providing quality service for over thirty years. We would love to have you as a loyal customer, allow us to gain your loyalty the old fashioned way, we'll earn it.
SOME OF THE SERVICES OFFERED

Able specializes in Heating, and Cooling, Appliance repair, HVAC, Duct cleaning, and Mold testing. We work on most major brands of the above listed services. We also offer Air quality control and can provide you, with some of the best air filtration units that are available on the market today. We take pride in what we do and stay in touch with the ever changing innovations of the HVAC market place. We would love to be your source when you need the services our company offers. Be assured, that we will work diligently to make you a loyal customer, And provide you with a quality service experience. You have my word on that.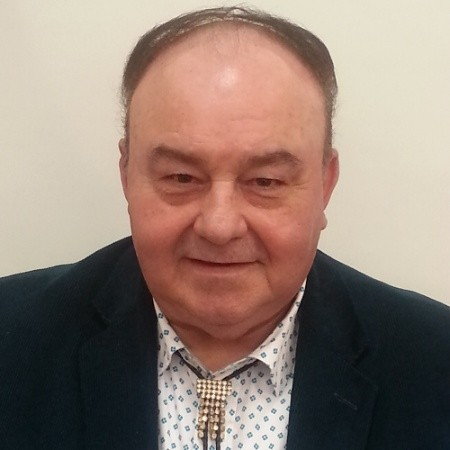 Giving fair prices and the knowledge to do the job well. At Able Service Company, we have been providing comfortable indoor air to people throughout your area for more than 30 years.

We are the vendor of choice for heating and cooling. Let us exceed your expectations! Life should be about comfort. Let us be your choice for heating, ventilating, air distribution, and filtration equipment.

As equipment gets older, its efficiency can decrease dramatically. Save money and energy with a new heating and cooling system. We will take the time to analyze your home and evaluate your needs.
Typically most systems have a lifespan of 10-20 years.
Indoor air can be over 90% more polluted that outdoor air. By adding humidifiers, ventilation systems, and changing your filters, this can dramatically improve the air.
It is best to change it every 60 days.
Jan 8, 2019
Louise S. , Alpharetta, GA
I hired Able Service and they were great! I plan on using them for my heating maintenance as well.