Able Service Company
Being family owned and operated by a Vietnam Veteran, Able Service Company takes having a solid strong reputation seriously. Having served the community for over 30 years, it's an honor to have so many repeat customers along with many referrals along the way.
During this difficult time, Able Service Company wants to assure everyone, they fully comply with all safety requirements when it comes to Covid19. They understand that it may be a bit uncomfortable to have a stranger in your home at this time, they will do whatever is necessary to put you at ease.
SOME OF THE SERVICES OFFERED

Able specializes in Heating, and Cooling, Appliance repair, HVAC, Duct cleaning, and Mold testing. We work on most major brands of the above listed services. We also offer Air quality control and can provide you, with some of the best air filtration units that are available on the market today. We take pride in what we do and stay in touch with the ever changing innovations of the HVAC market place. We would love to be your source when you need the services our company offers. Be assured, that we will work diligently to make you a loyal customer, And provide you with a quality service experience. You have my word on that.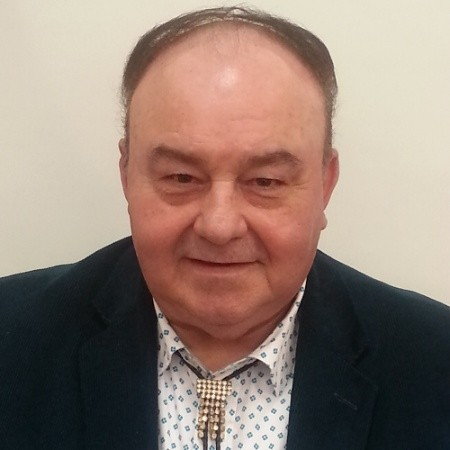 Finding an HVAC Professional

So how do you go about adding, replacing or upgrading an old heating or cooling system to meet your home's and family's needs? Seek a qualified HVAC professional. This could be someone referred to you by an energy-efficiency or insulation company, a builder, even a friend. But you still want to qualify any expert. After all, this person or company will be installing systems in your home that can directly affect the health and safety of your family.
An improperly sized or installed HVAC system can leak deadly carbon monoxide or other toxins into a home, cost you much more money, promote mold growth that can lead to chronic illness, or start fires. So seek a professional like Able Service Company doing business for over 33 years.
One of the most important things an HVAC professional should do is conduct a load calculation to properly size your system. A load calculation should not rely on the size of your house alone. Many variables will determine the size of your system, including the local weather, ventilation needs, windows, insulation levels and more.
If an HVAC professional cannot do a proper load calculation or does not adhere to the Quality Installation Specification, seek one who will. Your health, safety and bank account may depend on it.

Giving fair prices and the knowledge to do the job well. At Able Service Company, we have been providing comfortable indoor air to people throughout your area for more than 30 years.

We are the vendor of choice for heating and cooling. Let us exceed your expectations! Life should be about comfort. Let us be your choice for heating, ventilating, air distribution, and filtration equipment.

As equipment gets older, its efficiency can decrease dramatically. Save money and energy with a new heating and cooling system. We will take the time to analyze your home and evaluate your needs.
Typically most systems have a lifespan of 10-20 years.
Indoor air can be over 90% more polluted that outdoor air. By adding humidifiers, ventilation systems, and changing your filters, this can dramatically improve the air.
It is best to change it every 60 days.
Aug 19, 2021
Customer for Life
No a/c sweating. Rita got Alec to come out same day. Super professional and courteous and just charged service visit since was dirty old filter (seller told had changed and had not). I am signing up for annual check ups with ASC.