---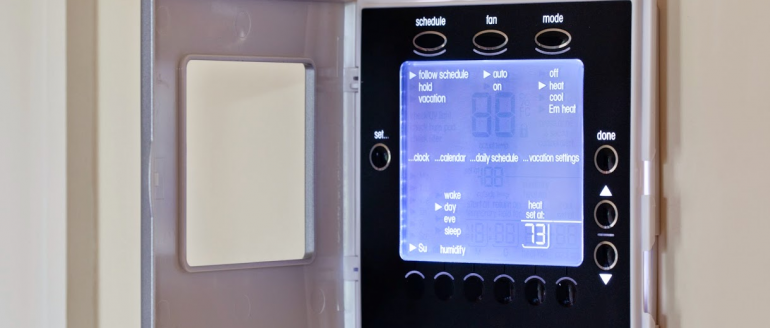 You don't want to come home to a broken AC or furnace. Not only is it inconvenient, but the unexpected need for repair (or possibly replacement) interrupts your time and productivity. Annual maintenance is the most effective way to keep your HVAC system running like new year after year. It is your best defense against unexpected and potentially costly repairs, saving you time and money in the long run.
With proper care, your heating system can last up to 20 years and your air conditioner for 15 years. Proper care includes annual preventative maintenance performed by a professional as well as your own personal ongoing care and maintenance.
Let us help you keep your comfort systems running without interruption – choose professional maintenance with Able Service Company, Call now and start saving today!
---
---

GET UPDATES
No charge. Unsubscribe anytime.