---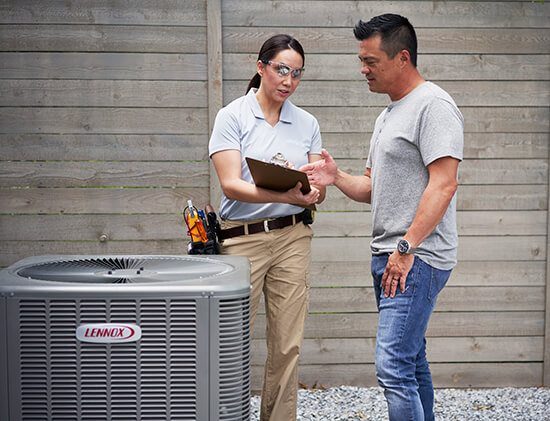 When you purchase a car and you want it to last throughout the years, you already know, you have to keep up on the maintenance. Assuming the car will run perfectly and without incident without properly maintaining it, the car will break down. It's inevitable.
The same is true with your Air Conditioner and furnace. This is something we tend to use every single day without much thought, and we expect it to work well. The worst possible scenario, is finding out on the hottest or coldest day of the year that your unit has broken down. Be proactive and maintain your Air Conditioner and Furnace. Call Able Service Company to put your worries to rest!
---
---

GET UPDATES
No charge. Unsubscribe anytime.